Assortment of microfluidic chips made from fused silica glass
Translume fabricates a wide array of standard microfluidic chips and standard flow cells, all of which are made from fused silica.
Using the links on the right, select the microfluidic chips or flow cells that best match your needs. To place your order, you may either contact our Sales office by email or call our Sales office directly at (734) 528 6371.
STANDARD Flow cells with integrated nozzles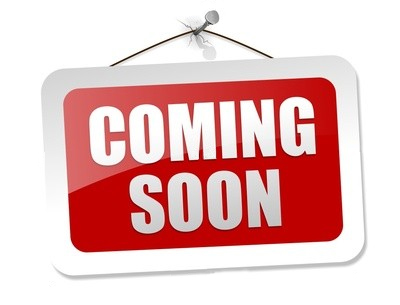 Coming soon