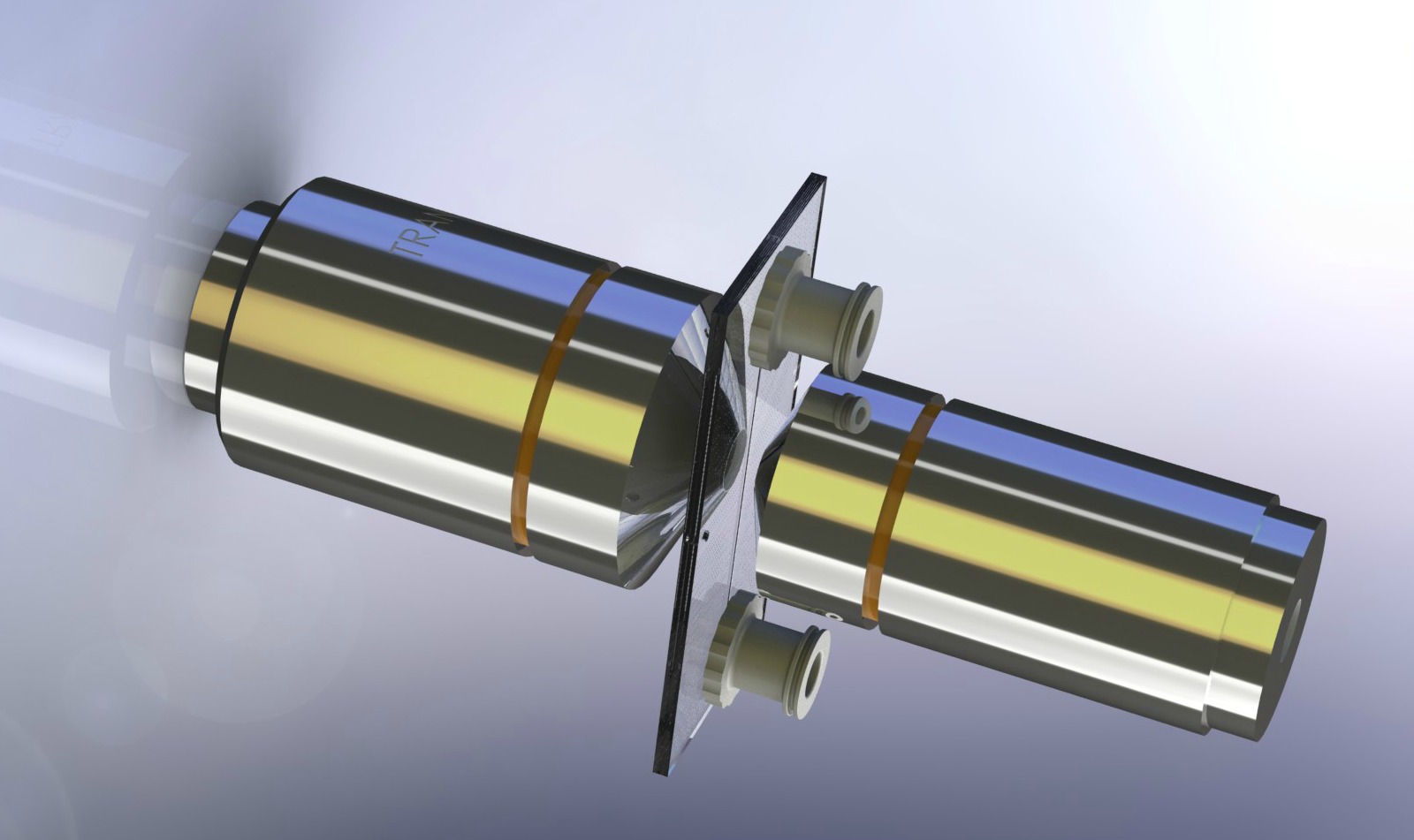 Flow cells are optically transparent on both sides
Translume offers a large selection of standard flow cells for all your lab and instrument needs. Many of these items are available immediately from our stock or on short order. Select the desired type of flow cell(s): Straight Channel, T-Channel, Cross-Channel, Y-Channel, or Reservoir by clicking on the appropriate link below. To place your order, you may either contact us by email or call our Sales office directly at (734) 528 6371.
If you do not find what you are looking for in this section, please keep in mind that we do offer a rapid fabrication service to produce custom flow cells. If interested, please contact us by email. Please include a drawing or sketch so that we may evaluate your request, provide you with feedback, and generate a quotation to fabricate your custom flow cell.
Translume produces custom flow cells for customers around the world every day, from single prototypes up to production runs.